Nancy J. Cable, Ph.D.
A nationally recognized leader in higher education, educational access, financial aid and affordability, and liberal arts and sciences curricula, Dr. Cable is the eighth permanent chancellor of the University of North Carolina at Asheville. She served as Dean at Denison University from 1977-1986, Guilford College from 1986-1991, and Vice President…
Garikai Campbell, Ph.D.
Provost and Vice Chancellor for Academic Affairs
Dr. Garikai Campbell joined UNC Asheville as provost and vice chancellor for academic affairs in June 2019. Prior to joining UNC Asheville, Campbell was provost and dean at Knox College. He also previously served as provost and senior vice president for academic affairs at Morehouse College in Atlanta, Georgia, and…
Shannon Earle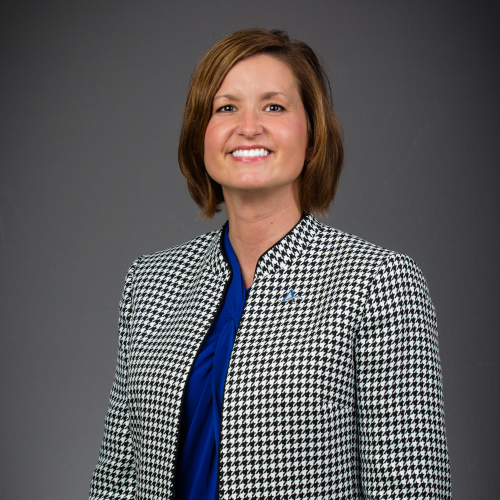 Shannon Earle joined the Chancellor's Office as Chief of Staff in June of 2016, having previously served as Assistant Provost of Admissions and Financial Aid since 2011. In her former role, Earle oversaw enrollment and financial aid services for all new, continuing and graduate level students. The university experienced consistent…
Sarah Broberg
Special Assistant to the Chancellor for Communication & Marketing
Sarah Broberg has 25+ years of experience providing strategic corporate consultancy services to clients in the United States and across the Middle East and North Africa, Europe and the Gulf region. Her award-winning approach to corporate communications has helped pioneer the development of the industry in Egypt and elsewhere. Ms.…
Janet Cone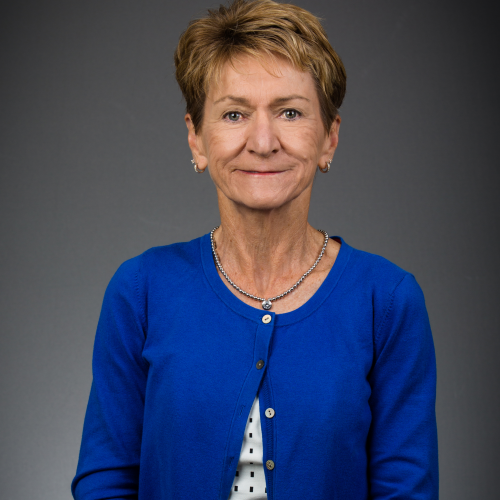 Senior Administrator for University Enterprises & Athletics Director
Janet R. Cone, who has served as UNC Asheville's Director of Athletics since 2004, is the only woman currently serving on the NCAA Division I Men's Basketball Committee that selects and seeds the teams for March Madness. She was one of just 28 Directors of Athletics to be named as…
Bill Haggard
Vice Chancellor for Student Affairs
Bill Haggard joined UNC Asheville as Vice Chancellor for Student Affairs in July 2006. Dr. Haggard came to UNC Asheville from Western Carolina University, where he had served for nine years as Associate Vice Chancellor for Student Affairs and for five years as Dean for Student Development. Earlier in his…
Heather Parlier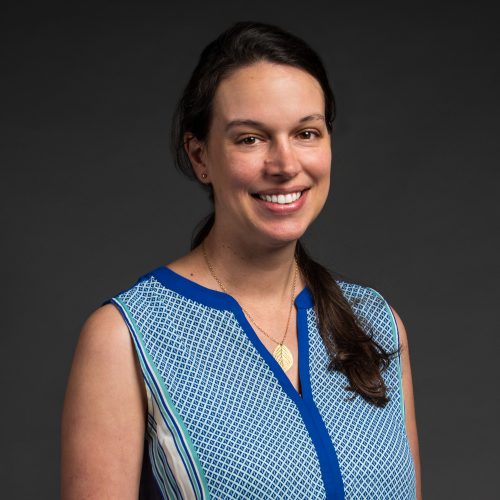 Vice Chancellor for Human Resources, Institutional Equity, and General Counsel
Heather Parlier joined UNC Asheville as Vice Chancellor for Human Resources, Institutional Equity, and General Counsel in October 2019. Prior to joining UNC Asheville in this role, she served as the Vice Provost for Equal Opportunity and Affirmative Action at Columbia University in the City of New York. As Vice…
John G. Pierce
Vice Chancellor for Budget & Finance
John G. Pierce joined UNC Asheville in August 2008. Pierce has 30 years of chief financial officer experience.  Since being at UNC Asheville, John has been instrumental in the acquisition of over 36 acres of land for university expansion, the oversight of the construction of over $75 million in campus…
Kirk Swenson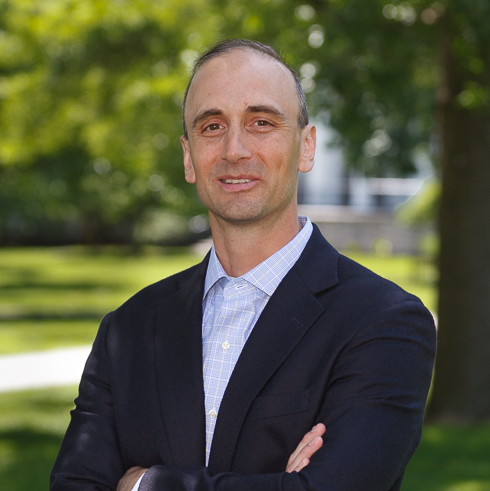 Vice Chancellor for University Advancement
Kirk Swenson joined UNC Asheville as vice chancellor for university advancement in May 2020. As UNC Asheville's chief advancement officer, Swenson is responsible for strategic leadership and oversight of all areas of advancement, including alumni and parent engagement, leadership giving, planned giving, annual giving, research and corporate, government and foundation…
Darin Waters, Ph.D.
Honors Director, Director for Community Engagement, and Professor of History
Dr. Darin J. Waters is an Assistant Professor of History and Special Assistant to the Chancellor for Community Outreach and Engagement at the University of North Carolina Asheville where he teaches courses in American history, North Carolina History, Appalachian History, African American and Brazilian History.  He also specializes in the…